History – 27 Years
Founded in 1996 in New York, Partner Capital Group is a boutique, globally focused, alternative investment placement agent, research, investment banking and advisory firm (the "Company"). Our specialties are alternative investments and direct placements suitable for institutional investors, retained research services for small, high quality public companies, general investment banking, and fairness opinions. Our engagements have covered a diverse range of asset classes, industries, strategies, and investment vehicles. Our strategy and sector experience includes energy, real estate, global farmland, derivatives, emerging markets, distressed debt, middle market direct lending, news media, maritime infrastructure, structured finance, financial services, commodities and natural resources, cannabis, space-tech and blockchain. Our partners have over 90 years combined of buy and sell side experience in the institutional securities and investment industry with major firms such as J.P. Morgan, Morgan Stanley, Fidelity, and Kidder Peabody. Partner Capital Group's affiliate, PartnerCap Securities, LLC, is a FINRA-registered broker-dealer. In keeping with the firm name, we are a partnership and we partner with others to achieve the objectives of our clients.
Clients and investors past and present in the funds and private and public companies we represent include pension funds, foundations, endowments, sovereign wealth funds, major international banks, funds of funds, strategic investors, and family offices.
Locations - We were founded in New York and Greenwich, CT where we maintained offices until 2021. Today, our reach is global, operating from our main office in South Carolina with partners and representatives located in Nashville, Boston, Connecticut, New York, Rio de Janeiro, and India.
Partnering and Collaboration
To better penetrate certain channels and/or territories where we lack deep coverage, we selectively partner on behalf of our clients with friendly, strategic competitors whom we know and can trust to help us achieve the stated objectives of an engagement.
Research
Our research division uncovers progressive industry sectors with significant growth opportunity. This leading-edge focus enables the partners to uncover opportunity in industries seeking growth capital and in need of institutional investor attention. Our offering to issuers includes investor targeting, awareness building and engagement services.
Partner Capital Group, LLC and our affiliated broker-dealer, PartnerCap Securities, LLC are led and managed by the three partners, including two of our original founders.
Philip St. G. Cocke – Founder, President, CEO
Phil began his finance career in commercial banking with J.P. Morgan (Morgan Guaranty Trust Co.) in New York. From Morgan he went to Wall Street where he expanded national institutional fixed income distribution for Shearson Loeb Rhoades, grew the New York money market deposit book for a major California-based thrift, and then helped grow the futures/derivatives division of Kidder Peabody & Co. From Wall Street he transitioned to the buy side as Director of Marketing for a $3.5 billion multi-asset class investment management firm (RIA) in Washington, DC, where he directed a near doubling of the firm's assets under management to $6.5 billion. Subsequently he formed P. Cocke & Co., a predecessor of PCG, and executed assignments as a private investment banker/consultant and placement agent, closing and overseeing transactions totaling over $700 million in real estate, hedge funds, information technology, financial services, energy, and specialty foods. He closed transactions for a financial services sector fund, an emerging markets distressed debt fund, an energy sector fund, a hedged large cap value fund, a middle market direct lender, and an options overlay service to manage the risk/return profile of large institutional stock portfolios. Additionally, Mr. Cocke has advised a global farmland investor on capital sources and a major institutional investor in the sourcing and transacting of private mezzanine financing primarily in real estate. He served on the foundingboard of directors of Hamptons State Bank for twelve years and on the board of directors of newspaper company MediaNews Group, where he was both a member of the Pension Investment Committee and the Compensation Committee. While at MNG he served as the sole member of a Special Committee on a $125 million conflict transaction that he closed in six months without a legal challenge. He is a graduate of The University of Virginia - McIntire School of Commerce with a B.S. in Finance.
John C. Van - Co-Founder, Partner, CFO
John brings over 30 years' experience in the alternative investment arena in a variety of capacities, including compliance, Financial Operations Principal/CFO, and COO (for investment advisors, broker-dealers, hedge funds, and private companies). Prior to working in the alternative investment arena, he was a senior consultant with KPMG Peat Marwick (now KPMG). Mr. Van currently serves as CFO of PCS and several other companies and has several current areas of interest, including international ventures (e.g., wine, real estate development, water, and humanitarian projects) and high tech (Web3 and media streaming). Mr. Van received a BA from Vanderbilt University in 1986 and an MBA with concentrations in Finance, Marketing, and Accounting from the Owen Graduate School of Management in 1988.Mr. Van holds the Series 7, 24, 28, 63, 79 and 99 licenses.
Peter Wright – Managing Director and Partner
Peter Wright began his career as a research analyst in New York as a sell-side analyst at CIBC World Markets covering semiconductor stocks. Subsequently, Mr. Wright worked at Fidelity Investments in Boston where he was rated the #1 Technology Analyst by Institutional Investor for two consecutive years. He then spent a couple years as the Director of Research at Tradition and then at Cantor Fitzgerald as Managing Director and head of Boston Institutional Sales. In addition to being a Partner at Partner Capital Group (PCG), Mr. Wright is the Founder of Intro-act, a capital introduction company that offers research and ancillary investor relations services. Mr. Wright graduated with a BS in Economics from The Wharton School of Business at the University of Pennsylvania.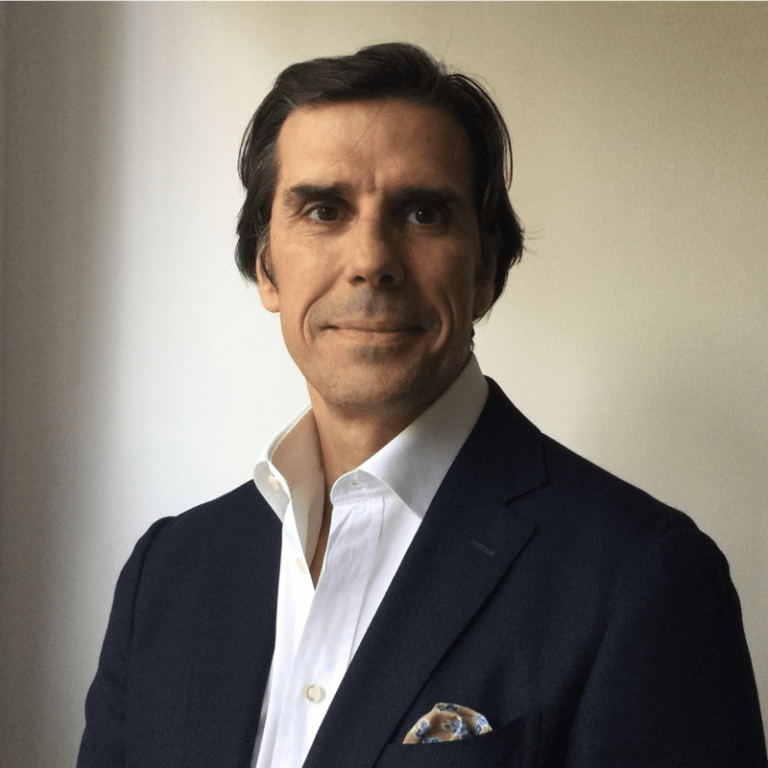 Managing Director
Chris Recouso
Managing Director
Ben Prince
Senior Research Analyst
Srini Sundararajan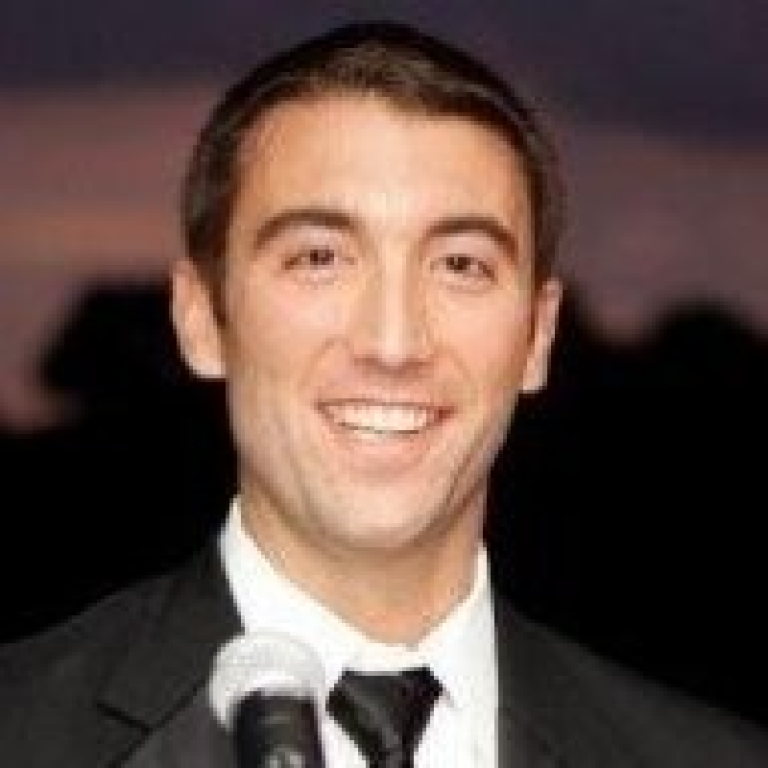 Managing Director
Jake Spehar